Services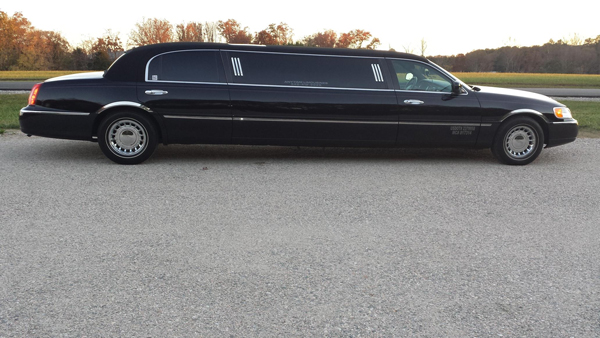 Wedding party
Birthday party
Special Occasion
Airport pick-up/return
Limousine Service for Special Occasions and Events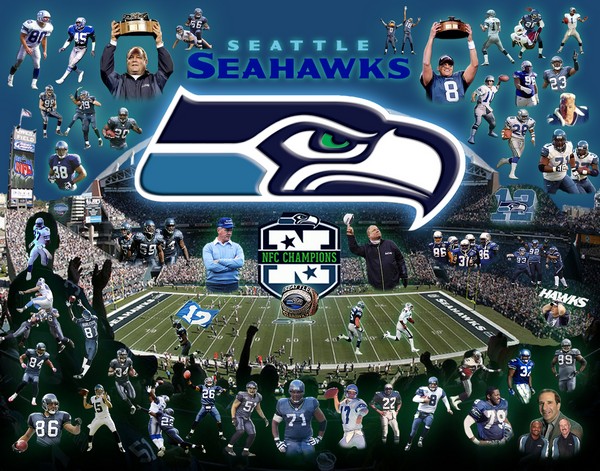 Do you have a wedding event or a special occasion you would like to celebrate? Looking to cruise around the Puget Sound, Seattle area or a ride to your favorite restaurant or event in a limo? Seattle Party Limousine service has you covered. Our limousines are available year-round and we look forward to serving you with luxury on your special day and event.
Limousine Service to the Sea-Tac
It's time to cruise! Ride in style with limousine service to and from Sea-Tac Airport. We'll comfortably get you to your destination so you can kick off your cruise right. Customers love our service because we're very attentive to their needs and we always aim to please. Call in advance to make your reservation.
Limousine Service Airport Shuttle

Take the hassle out of getting to the airport. Are you waiting on the curb for a ride-sharing car? Let our friendly drivers assist you with your luggage and comfortably get you to the airport. We take special pride in assisting you and ensuring you're on time for your flight. If you need a return ride home no worries, we can handle that as well. Call now to book your reservations.