Wine Tour Bus Rentals to Explore the Woodinville Wine Country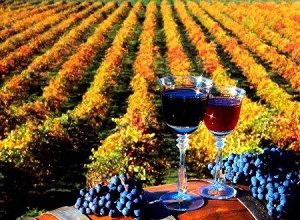 There are over 90 wineries that can be found in the Woodinville Wine Country, near the Seattle, WA area. These wineries are accessible to our wine tour buses and give us a chance to make your experience more memorable than just that of wine tasting.
Whether you are taking one of our wine tour buses or choosing party bus rentals, we provide drivers who are professional, courteous and flexible to make your experience in party bus rentals and the wine tour bus an unforgettable one. Your tour on any of our party buses and wine tour bus can be one of safety and comfort, while you leave the details to us. We provide:
Certified CDL drivers on our wine tour bus
Courteous professionals who know how to relate to people of varying ages
All day, all night wine tour and party bus rentals, if needed
Luxury wine tour and party buses worth every penny of our reasonable rates
Wine Tours and Party Bus Rentals Let You Sit Back and Relax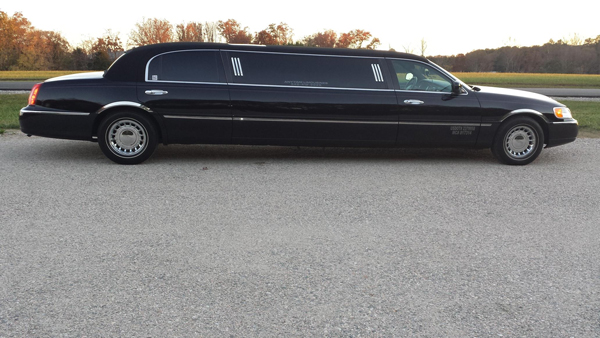 When we provide a wine tour bus and party bus rentals, we are providing the complete package of service and accommodation to your every reasonable need on our party buses. You can leave the hassles of party bus rentals for wine tours to our specialized, experienced staff, as they ensure that you can relax and enjoy the wine tour with your friends, family or special group on any of our party buses.
After tasting more than 90 varieties of wine, there is nothing better to ease your mind than having a professional from our wine tour party bus rentals see you safely to your destination. You can:
Rent any of our 16- to 34-seat party buses
Get a driver who allows you to relax with confidence
Find wine tours party bus rentals that can accommodate everyone in comfort
See and experience wine country while we meet your every need
Why Choose Us When You Need Wine Tour Party Buses?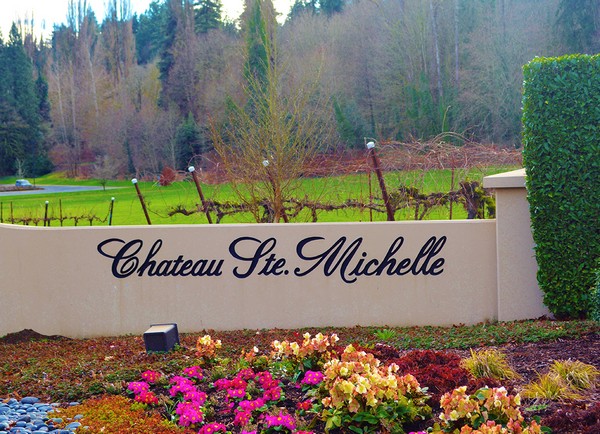 Our company, Fun Way to Go, has been serving the greater Seattle area and its residents for many years. Giving some of the best of service to our patrons through our wine tour bus and party bus rentals is what has kept us in business throughout these years and has kept our customers coming back for our party buses and limo services.
Our customer testimonials speak to the quality service provided by our drivers on our wine tour party buses. We guarantee:
Safe, secure party bus rentals
Meeting your reasonable requests while you are using our party buses
Knowledgeable drivers to navigate our wine tours party buses
Party bus rentals that are worth the ride