Limousine Bellevue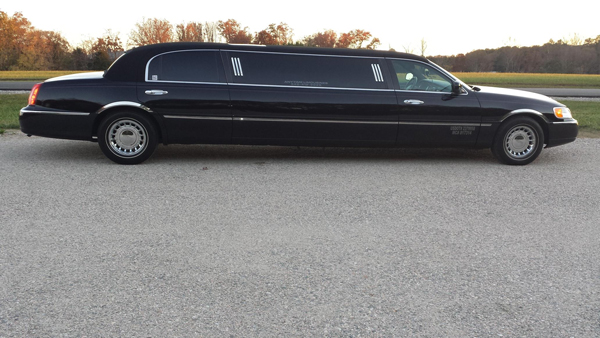 Whenever you wish to travel in style, the limousine is the best option. You simply sit back after giving the instructions to the driver and enjoy the ride. You even get to have a few friends or family to make the ride even more comfortable and enjoyable.
Any limousine ideally carries 10 to 12 passengers depending on the type and size. It can be a luxurious limo or a simple one. Count on Fun Way to Go LLC for limousine service in Bellevue, WA. Call our limousine service for any of the following occasions:
Wine tours
Party with friends
Town rides
Wedding
Taking a limo rental gives you the freedom to have a good time while you are chauffeur driven. You must take care to rent limo from a reputed and established company so that the limousine that is sent is well maintained and is within your budget.
Limo Rental Bellevue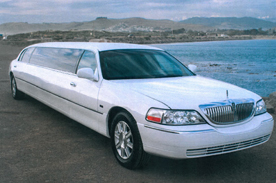 Finding the best limo rental would require some research and reviewing. You would not want your ride to be spoilt by having a limousine that has some mechanical issues. Look for a limo rental company that has a good track record with customers and has generally got a positive review from its past customers.
Trust us for any limo rental service in Bellevue as we:
Get our limousines checked periodically
Have a good performance record
Keep adding new limousines to our fleet
Only have certified drivers
Any further information regarding our limo rental services can be taken from our consultants. Consult them for hiring party bus and sedans. We make sure that each of our limousine and bus is very well maintained and equipped with premium lighting and sound systems giving you a comfortable ride.
Bellevue Rent Limo

The choice of the best company to rent limo in Bellevue should be done after comparing the services offered and prices quoted by several companies. This will ensure that you are getting the best deal. Choose us to rent limo in Bellevue as each of our limousine has:
Plush and comfortable seats
Tinted windows for complete privacy
All amenities to make the ride comfortable
We have a long list of satisfied customers that have taken our limousine service and are eager to call us for repeat services. Trust us to rent limo and travel in style.
Feel free to reach Fun Way to Go LLC at (206) 962-4862 when you need to rent limo in Bellevue.