Party Bus Rental Services by the Biggest and Best in the Kirkland Area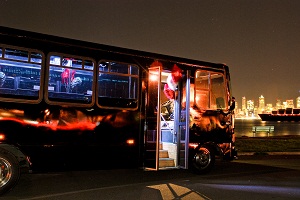 We have spent many years since 2008 in ensuring that Fun Way to Go party bus rental services provides some of the best in traveling comfort and convenience with our party buses in the Kirkland, WA area. We provide you with what we know to be some of the most fun party buses in the Kirkland area.
With our CDL certified bus drivers you can be assured that you and your group will have some of the safest and most enjoyable experiences throughout the Kirkland area.
Drivers have more than 10 years of driving experience
Party bus rental for guided tours or parties
Party bus rental services that provide a fun environment with our party buses
Get to the bachelor event or wine tasting in style with our party buses
Party Bus Rental for Kirkland Area Special Occasions and Events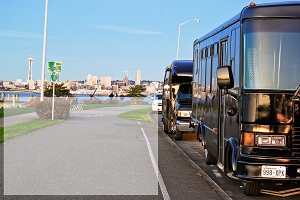 With so many things to see and do in the Kirkland area, it is no wonder that so many people are scheduling our party buses. Our party bus rental services are available for all your fun events and special occasions in the Kirkland area.
We take the time to ensure that your experience will be one of the best with our adding of the little touches, such as the latest sound equipment in our party buses to meet your every need.
16 to 34 seat party buses for any size group activity
Party bus rental in the Kirkland area that provides quality services for special occasions
Experienced drivers of party buses that work to make your experience even better
Party bus rental for any occasion, such as bachelor/bachelorette party or pub crawl
Party bus rental services with safe and secure party buses
Party Buses for Kirkland Area Groups - Up to 34 Passengers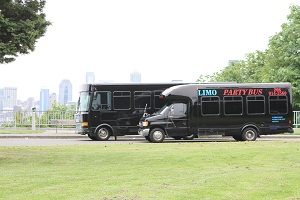 We started our business with only a single 16 passenger party bus. However, as the business grew and our reputation for excellence and quality with it, we have had to add a second 16 passenger party bus followed by two 34 passenger party buses.
We have served both the residents and the visitors to the Kirkland area well.
View the Kirkland area from black leather seats and amazing lighting
Be comfortable and safe both day and night with a party bus rental
Some of the best rates in party bus rentals in the Kirkland area