Party Bus Rental Services by the Biggest and Best in the Issaquah Area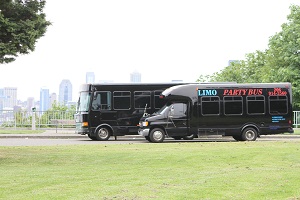 Have you been looking for a service that provides party bus rental in the region of Issaquah, WA? Fun Way To Go LLC provides exceptional service of party bus rental to the residents of Issaquah for years now!
The buses our company provides to Issaquah residents can easily accommodate 16 to 34 people. We own a fleet of buses since the word of our companies top class service got around.
The buses that we offer Issaquah residents are sure to set the mood for the party! All the drivers that we employ have over 10 years of experience and are also CDL certified. They will make sure that your experience in our buses is memorable!
We provide buses for the following events:
Weddings
Formals
Private parties
Executive service
Formals
Party Bus Rental for Special Occasions and Events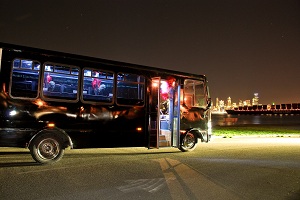 Our service is proud of the fact that we provide the Issaquah residents the tidiest party bus rental service. The party bus rental of our company in the Issaquah region has:
Top quality sound
Magnificent lighting
Black leather seating
No matter if you need our service for bachelor/bachelorette parties, pub crawl or going to a concert or sporting event in the Issaquah area, our buses are always available! Not only is our service for Issaquah residents fun but also very safe.
The customer base we have in the Issaquah area can easily make any other service green with envy! This has been possible because of our friendly and diligent drivers!
We guarantee you to provide the most fair and just prices to employ our service. Get in touch with our customer service to reserve your bus right away!
Our Party Buses Can Accommodate Groups Up to 34 Passengers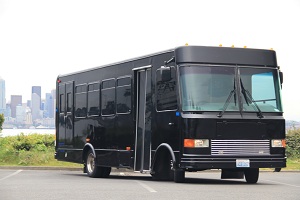 Our service of party buses for Issaquah residents is honest and does not cheat our customers by overcharging or simply just giving them a bus. When you employ our party buses in the Issaquah area you get a service that takes care of all your needs!
If you have any specific requests or specials needs, our party buses serving Issaquah residents can easily deal with them all! We are sure that you will be impressed by our party buses and will recommend them to your friends and family in the Issaquah area.
Our service is:
Punctual
Professional
Reliable
Fun Way To Go LLC offers amazing party bus rental service to Issaquah residents. Call 206-914-3560 to employ our party buses.