Wedding Party Bus Burien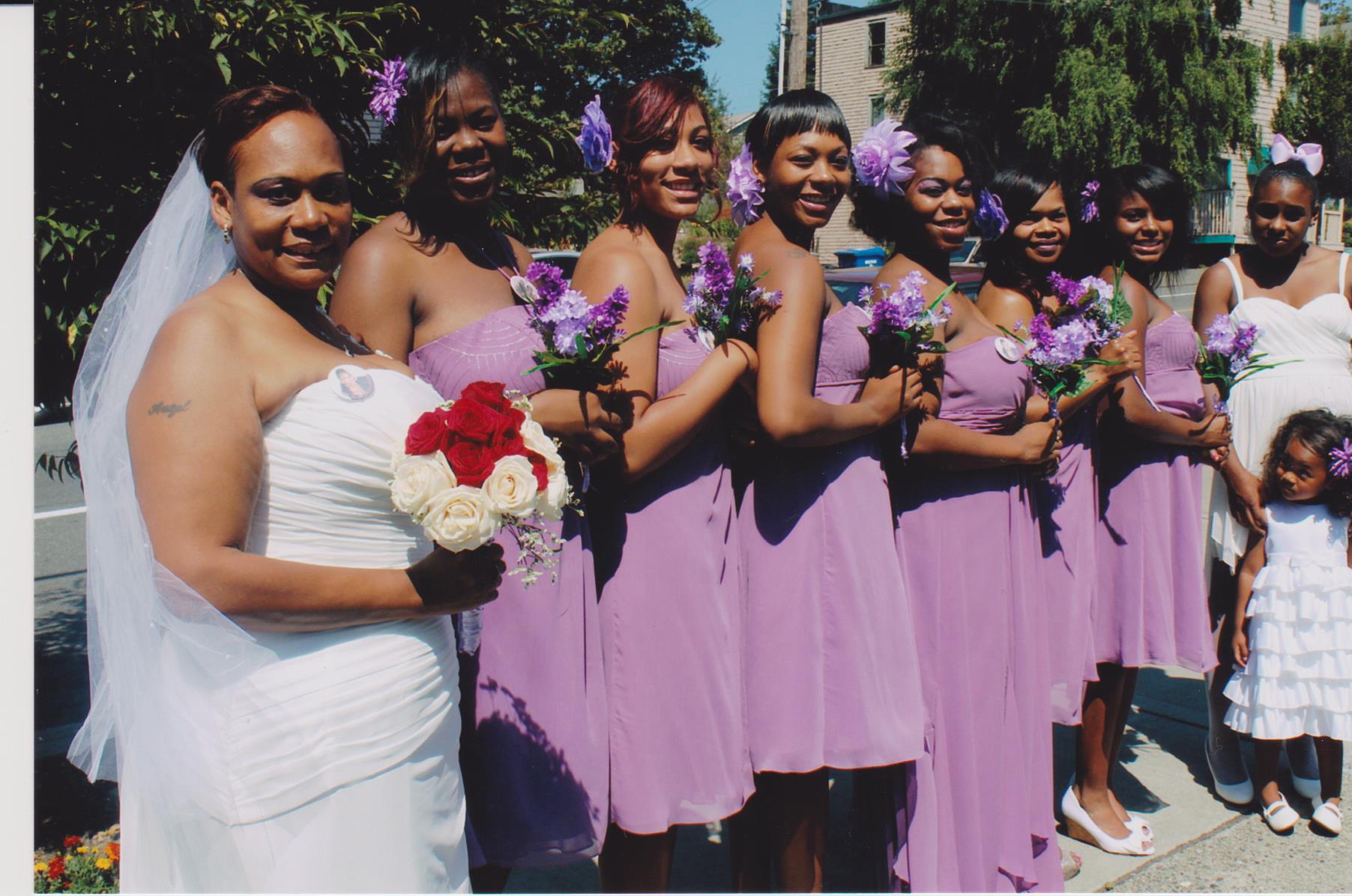 Weddings are a joyous occasion, and they can also be stressful. Everything must be perfect - from the flowers to the venue, to the food, and of course the gown. One other very important, but often overlooked, element in every wedding is the transportation for all the guests.
A perfect way to handle all the transportation needs for your wedding is to use a wedding party bus.In the Burien, WA area call Fun Way To Go LLC and learn about the wedding party buses we have available to make your day just right!
Whether we transport your guests to and from the wedding venue or drive the bride to the chapel, our wedding limo service is the best. At, we bring to you the classiest wedding limousine services.
We have a number of party buses for your wedding so you are able to pick exactly the right transportation for all of your guests. Rest assured each of our wedding party bus rentals are:
Driven by certified drivers
Very well maintained
Equipped with several amenities
Wedding Party Bus Rental Burien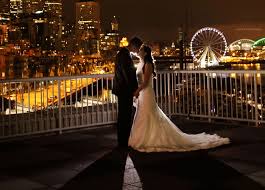 Hiring a party bus for a wedding is the best way to keep the guests together. This way, they do not meander elsewhere and will enjoy the day to the fullest. When choosing the best wedding party bus rental, you must pay attention to the number of seats available for passengers and that the bus is driven by a capable driver.
Count on us for wedding party bus rental for your Burien area wedding as all our buses are equipped with:
Plush leather seats
Amazing lighting
Premium sound system
Specific serving areas
If you need an elegant limousine to transport a few of your guests we have those available as well. Limousines are ideal for small groups.
Burien Party Bus for a Wedding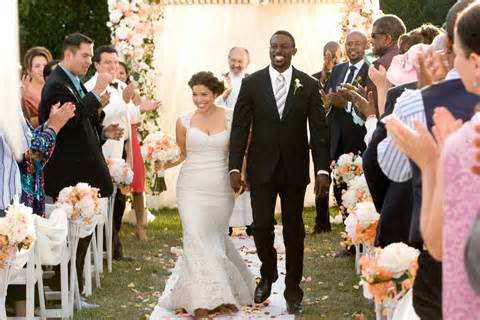 Choosing the best company that provides a party bus for a wedding in the Burien area can be challenging. The main thing to look for is their reputation, customer service, and pricing. As this is your special day, you want everything to work perfectly.
Trust us when you need a party bus for a wedding around Burien as we:
Have buses of various sizes
Are well established and experienced
Offer reasonable pricing
Our wedding party busses are well maintained and a rigorously checked before leaving our facility so you can trust there will be no problems on your special day.
Call Fun Way to Go LLC at (206) 962-4862 when you need a party bus for a wedding in the Burien area.