Limousine Redmond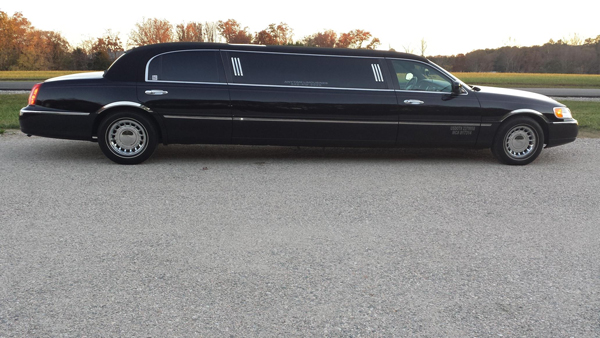 Is a big event coming up and you need to make a good impression? Arriving in a Limousine would be an excellent start! The first step is to find the right Limousine rental in Redmond, WA area. Fun Way To Go LLC has you covered for year-round Limo rental.
When you rent Limo to cruise around the city, it is not always about showing off. A Limo rental has many other advantages.
Comfort
Affordability
Time management
Traveling in our Limousine in Redmond area, you never have to bother about getting directions. Our courteous Limousine drivers know their way around and will take you to the destination without delays while you enjoy the ride.
Limo Rental Redmond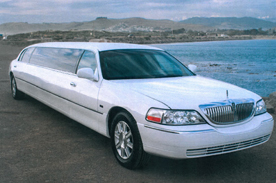 Most people have the impression that a Limo rental in Redmond area costs a fortune. Our affordable luxury Limousine rental services will prove that notion wrong. The Limousine will pick you up at your desired location and make sure you arrive at your destination safe and on time.
Why spend your energy driving all the way on your own when you can relax and have some extra time while you cruise on a Limousine before you reach the party! When you rent Limo from us, expect:
Luxury features
Outstanding services
Hassle-free travel experience
Let those heads turn when you arrive at the venue in a stretch Limousine and enjoy maximum attention. Whether it is a special celebration or a business event or any other special occasion think about how a rent Limo will give you a head start!
Redmond Rent Limo

Opting for rent Limo in Redmond area is the best efficient driving solution because our drivers meticulously handle all details without you having to bother about any aspects from filling up the fuel tank to parking the Limousine.
A Limousine is the first choice for most people when they attend
Weddings
School prom
Award show
There are no limitations on the appropriate occasion when you rent Limo to commute. Anytime is a good time for a Limousine rental to make an occasion memorable. With an advance Limo rental with us, you do not have to worry at all about the means of commute and reaching on time.
Fun Way To Go LLC offers the best Limousine service in Redmond area. We make Limo rental a stress-free process and offer a range of luxury cars with professional chauffeurs. To rent Limo for your traveling to your next event reach us at (206) 962-4862.