Limousine Seattle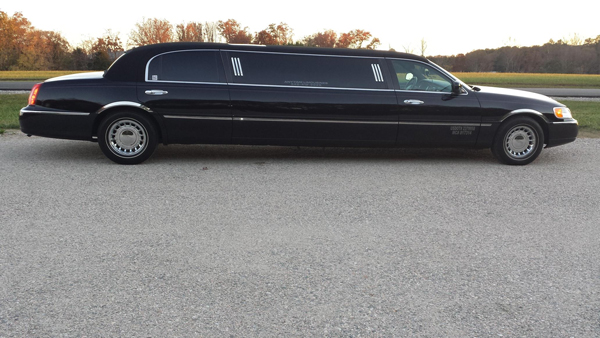 Whether it is your wedding day or just any other day when you wish to travel in style, rent limo from our rental company. Getting a limo rental for your special day is now very easy. Give a call to Fun Way to Go LLC to book limousine services in the Seattle, WA area.
When you book a limousine from us, we assure you of the following:
Comfortable ride
Safe journey
Traveling in style
Fully equipped limo rental
Each of our limousines is pre-checked for any mechanical faults. We understand that even a small problem can ruin your party or special day. Being a caring limousine company, we make it a point that when you rent limo from us for your tours and casino trips, it is of the best quality and in the perfect shape. Choose from a wide range of car and bus limousines that we have in our fleet.
Limo Rental Seattle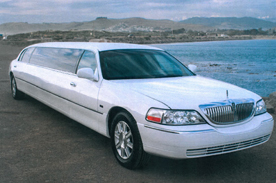 Having a limousine for a special occasion is just the beginning. Get special services and requests when you hire your limousine to make the event more special. Find a limo rental company that caters to all your requests.
In addition, ensure that the company you choose for limo rental has a good past record as you would not want any hassles on your special day. Count on us for limo rental in the Seattle as we have a fleet of limousines that are used for:
Funerals
Weddings
Special occasions
Airport pick-up and drop
Birthdays
When you rent limo from us, expect a certified driver that will drive you around safely. You can even take his help for transportation of your baggage. All our limousines are well equipped, well lit and have premium sound systems giving you the luxury and sophistication that you desire.
Seattle Rent Limo

When you have several choices to rent limo in the Seattle, you might get confused regarding the best one. The best way to decide upon the right company to rent limo is to first prioritize your requirement.
You need to see what type of limousine you require, the number of people that will be traveling in the limo and what is your budget. Rely on us to rent limo in the Seattle area as we have limousines that are:
Well maintained
Driven by certified drivers
Available for all occasions
Our limo rental service is available round the clock. Reach Fun Way to Go LLC at (206) 962-4862 for any requirements of limousines in the Seattle community.